Replacement Remote Control - Advanced Model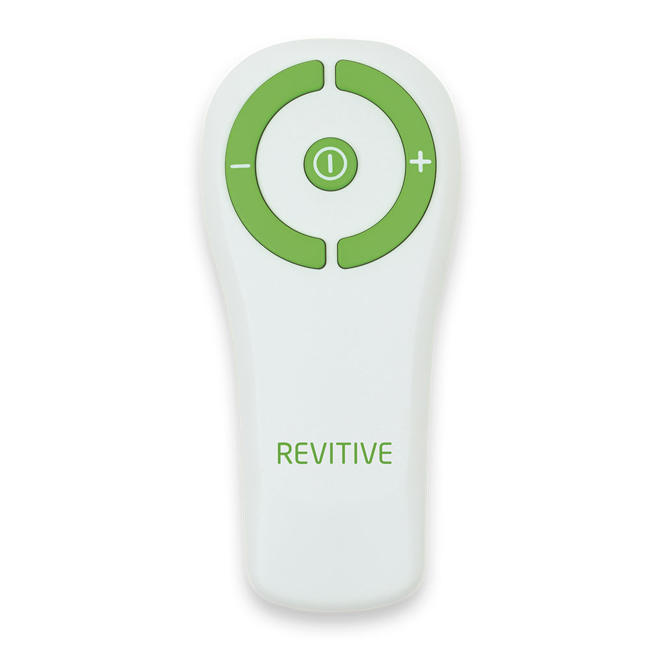 Replacement remote control (2 x AAA batteries included) - for Revitive Advanced model
Order in the next 9 hours 49 minutes for same-day order processing. There are no interruptions to our service.
Clinically Proven to Increase Circulation
FDA-Cleared Medical Device
Now you can't keep me out of my garden! I love this machine because it really helps me walk better and I use it faithfully because I have such poor circulation. Now you can't keep me out of my garden!
Gloria, Chicago IL
Our promise - feel better in 6-8 weeks
Start your 60 Day Home Trial
After 6-8 weeks of daily use, you will experience significant relief from your aches & pains. Order now and get moving again!
Free Shipping
We always give you free and fast ground shipping to anywhere in the continental US.
Join our mailing list
Sign up to our emails for exclusive offers and more.