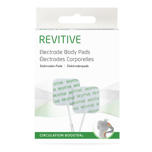 Replacement Electrode Body Pads (two pairs)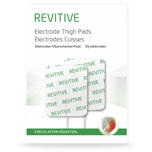 Replacement Medic Knee Thigh Pads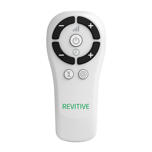 Replacement Remote Control - New Medic Model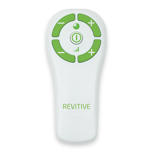 Replacement Remote Control - Medic Previous Model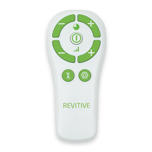 Replacement Remote Control - Medic Knee Model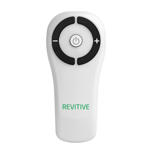 Replacement Remote Control - ProHealth Model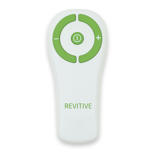 Replacement Remote Control - Advanced Model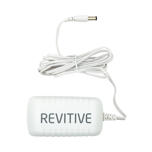 Revitive Power Adaptor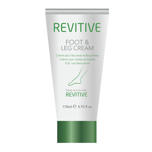 Revitive Foot Cream
Our promise - feel better in 6-8 weeks
Start your 60 Day Home Trial
After 6-8 weeks of daily use, you will experience significant relief from your aches & pains. Order now and get moving again!
Free Shipping
We always give you free and fast ground shipping to anywhere in the continental US.
Join our mailing list
Sign up to our emails for exclusive offers and more.