Ultrasound
Speed your healing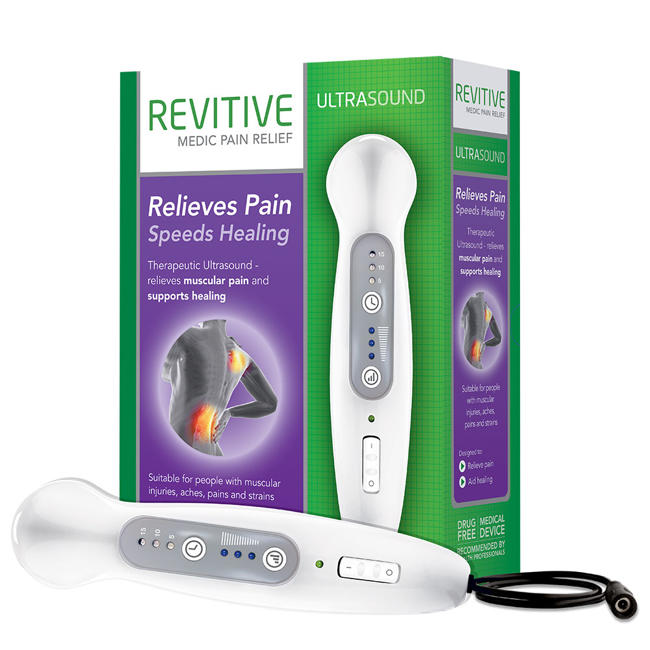 Revitive Ultrasound is an easy to use drug-free home therapeutic ultrasound device designed to effectively support the repair of sprains and strains by treating them at the source
Uses high frequency therapeutic sound vibrations that stimulate the skin's tissue cells.
Helps speed up the healing process by aiding in the transport of essential ions and nutrients to the cell in order to repair the body and relieve pain at the source.
Save $ 50.00
|
Worth $ 249.00
$ 199.00
$ 49.75/fortnight with Afterpay
Including GST
Scientifically Proven Technology
About Revitive Ultrasound
Revitive Ultrasound is designed to relieve pain by supporting the healing process to aid tissue repair. Whether it's gardening, cycling, looking after the kids, going for a long walk or a physically demanding job, the ability to move with freedom is vital to your everyday life. Revitive Ultrasound supports your body's natural healing process so you can get back to your best.
Sound Vibrations
The sound waves emitted by Revitive Ultrasound stimulate tissue and cells beneath the skin's surface.
Rebuilding
Stimulating the cells in this way encourages better transport of the proteins needed for the repair and rebuilding of tissue.
Back To Your Best
Increasing the properties required for tissue repair helps relieve pain to get you back to your best as quickly as possible.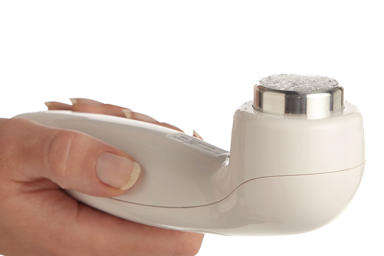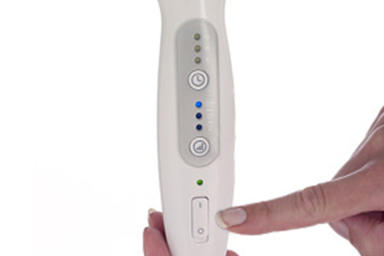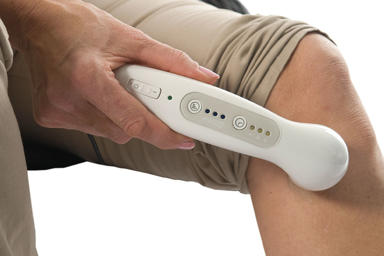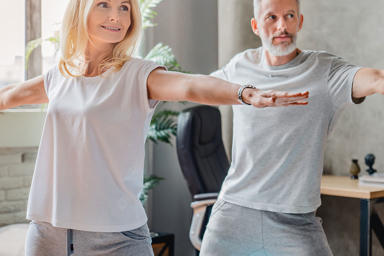 Watch how Ultrasound works
This is achieving the aim I purchased it for, to relieve chronic muscular tension in old sports injuries.
Brenton, Launceston
Easy to use. Both my husband and I use it. It works very well for our needs and it is saving us hundreds of dollars not going to a physio.
Michele, Peregian Springs
I used it for relief of a "partial tear" of the supraspinatus tendon, from the humerus, (top of the upper arm bone) in the shoulder. It did give partial relief for the next 24 hours or so. It is to increase blood flow to perfuse the damaged tissue and improve healing.
JI Ewin, Molong
Sign up to our emails for exclusive offers and more.