Revitive Medic Coach
Personalised Therapy for Maximum Leg Pain Relief
We all experience pain differently. That's why we developed our best-ever Circulation Booster, with its unique Smart Therapy technology.
Revitive Medic Coach - endorsed by the Australian Physiotherapy Association - connects to your smartphone to create Personalised Therapy Plans to meet your specific needs. Medic Coach tracks your progress, helping you get the most out of each therapy session.
Revitive Medic Coach is the only Circulation Booster with our best performing Vigorous Program capable of doubling your leg circulation for maximum leg relief. The Medic Coach may also:
Relieve leg aches & pains
Reduce swelling
Reduce cramp
Increase walking distance before pain
See Exclusive Offers
Smart Therapy Technology
Medic Coach recommends a tailored therapy plan based on your specific leg symptoms and the impact these have on your life.
We'll help you to stay motivated as Medic Coach tracks your daily and weekly progress over the course of your tailored therapy, helping you get the most out of every therapy session.
Smart Intensity - helps you reach the right intensity for optimum therapy

Vigorous Program - doubles blood flow for maximum leg relief

Advanced Sensor Technology - guides you to the right hydration level for maximum benefit
Easy-to-use, the free App is available on the Apple App store and Google Play.
How Medic Coach optimises your therapy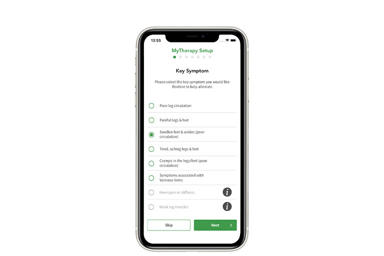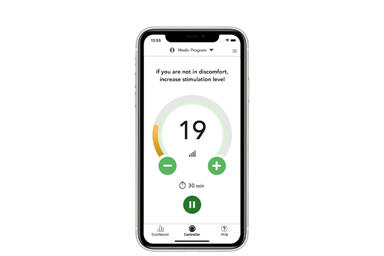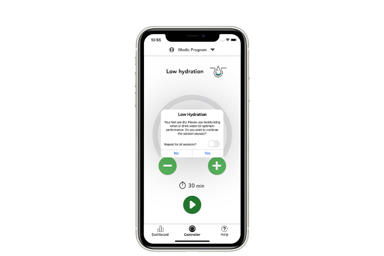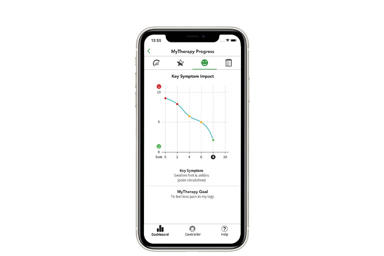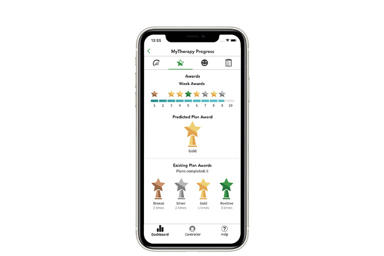 See the Smart Therapy in action
Leg symptoms, especially where combined with certain underlying medical conditions, such as those below, may be an indicator of poor circulation associated with peripheral arterial disease.
Consult your doctor regarding peripheral arterial disease. Early management with supervised exercise and a balanced, healthy diet could help. Revitive is designed to complement your existing treatment plan.
Clinically proven OxyWave muscle stimulation
Revitive Medic Coach features our unique OxyWave Technology for muscle stimulation . Over a decade of development with world-renowned clinical experts has resulted in a deep understanding of Electrical Muscle Stimulation and circulation. Using OxyWave muscle stimulation, Revitive pumps muscles in the legs and feet to increase oxygen-rich blood flow which could relieve aches and pains in the legs and is clinically proven to actively increase circulation during use.
SmartBoost™ Technology
Vigorous Program
New intensive program delivers up to 2x more blood flow* for drug-free relief of leg problems
Hydration Sensor
Extremely dry feet will prevent the electrical impulse from reaching the leg muscles. Hydration sensors alert you if your feet are too dry
Smart Intensity
A motion sensor in the device coaches you to the optimal intensity level by measuring the rocking movement which occurs once good muscle stimulation is achieved
Personalised Therapy
Create personalised therapy plans based on your leg symptoms and the severity of their impact on your life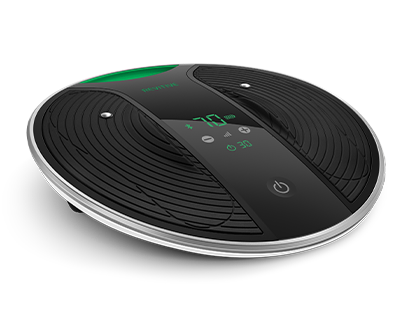 IsoRocker
Patented system replicates heel-toe raises with greater range of movement
Dual Mode
Combines EMS & TENS technologies for full body pain management
Cordless
Rechargeable Li-Ion battery with 70% more battery life
Soft Touch Pads™
Over-sized soft, silicone foot-pads for superior comfort
Medic Coach - Simple to get started and use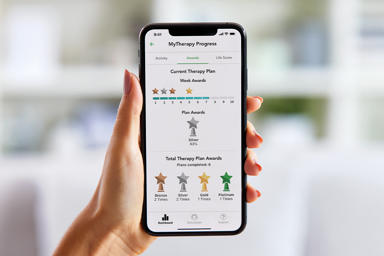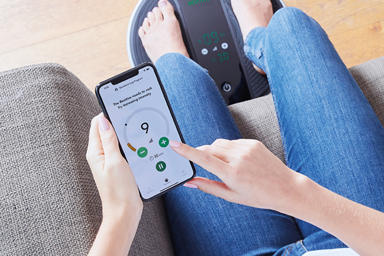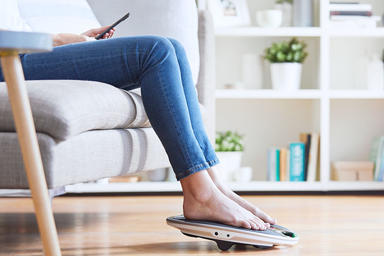 Medic Coach - What is in the box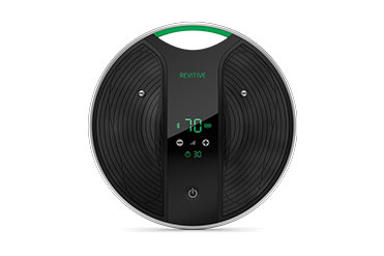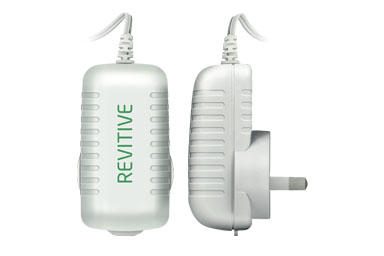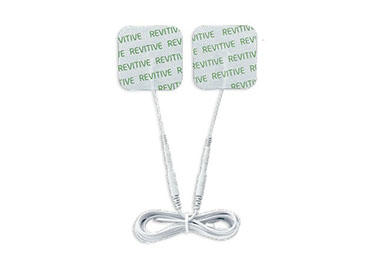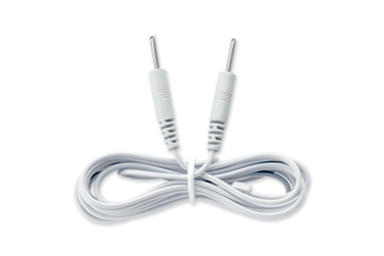 Watch our brand ambassador talking about Revitive
Who cannot use Revitive?
Do not use if:
You are fitted with an electronic implanted device such as a heart pacemaker or Automatic Implantable Cardioverter Defibrillator (AICD)
You are being treated for, or have the symptoms of an existing Deep Vein Thrombosis (DVT)
You are pregnant
Free Extended Warranty
Buy direct and receive FREE 3-Year Extended Warranty on all new Revitive Circulation Boosters.
Free National Delivery
Free Delivery on all orders, including Revitive accessories.
60-Day Money Back Trial
If within 60 days of purchase you are not satisfied with your new Revitive Circulation Booster, contact our Customer Service Team for your refund, less $29.95 postage & handling. See Terms and Conditions.
Same-Day Despatch
Orders received by 1pm (AEST) business days will be sent the very same day via Australia Post. Delivery will follow Australia Post standard delivery time frames.
Sign up to our emails for exclusive offers and more.