The Revitive Circulation Booster Range is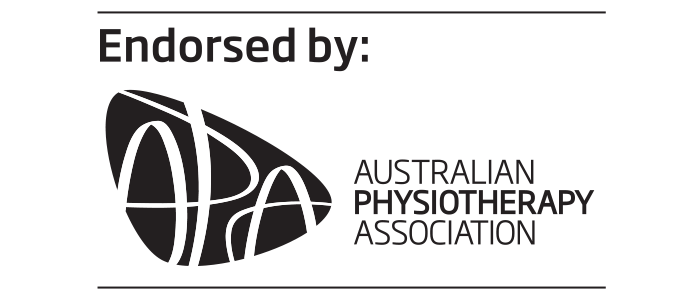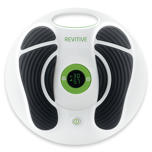 Revitive ProRelief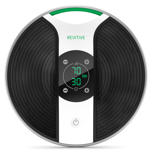 Revitive Medic
Revitive Medic Coach
Patented waveforms
Standard 15° IsoRocker
EMS & TENS
Body pads
Remote control
Standard foot-pads
60-day money back
Free extended warranty
Medic program
Remote control
OxyWave®
Maximum 20° IsoRocker
EMS & TENS
Body pads
Cordless/Rechargeable
Li-ion battery: 210 min
Auto-pause
Adjustable timer
Soft-touch foot-pads
60-day money back
Free extended warranty
Connected coaching
Personalised therapy
SmartBoost™ Technology
Medic & Vigorous programs
OxyWave®
Maximum 20° IsoRocker
EMS & TENS
Body pads
Optional extra - knee program with thigh pads
Cordless/Rechargeable
Li-ion battery: 360 min
App control
Auto ramp-up intensity
Auto-pause
Adjustable timer
Soft-touch foot-pads
60-day money back
Free extended warranty
Free Extended Warranty
Buy direct and receive FREE 3-Year Extended Warranty on all new Revitive Circulation Boosters.
Free National Delivery
Free Delivery on all orders, including Revitive accessories.
60-Day Money Back Trial
If within 60 days of purchase you are not satisfied with your new Revitive Circulation Booster, contact our Customer Service Team for your refund, less $29.95 postage & handling. See Terms and Conditions.
Same-Day Despatch
Orders received by 1pm (AEST) business days will be sent the very same day via Australia Post. Delivery will follow Australia Post standard delivery time frames.
Sign up to our emails for exclusive offers and more.