ProHealth
Do you suffer from tired, achy-feeling legs & feet?
ProHealth is a drug-free clinically proven medical device indicated to:
Reduce pain & discomfort in legs, feet & ankles
Improve blood circulation in legs & feet
RRP £ 249.96
£ 199.96
£ 49.99/month, choose 4 interest free easy payments at checkout
How does it work?
ProHealth uses clinically tested Electrical Muscle Stimulation (EMS) to activate leg muscles like a pump, helping to increase nutrient-rich, oxygenated blood to the legs and feet, this in turn, can help relieve achy-feeling legs as well as reducing swelling in the feet and ankles during use.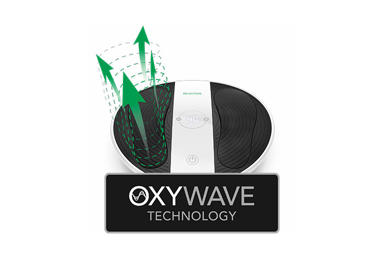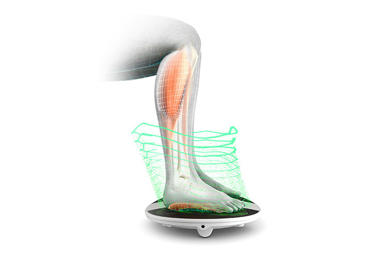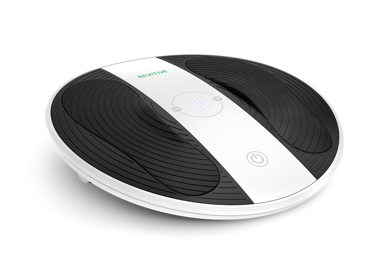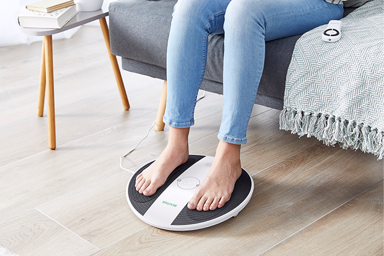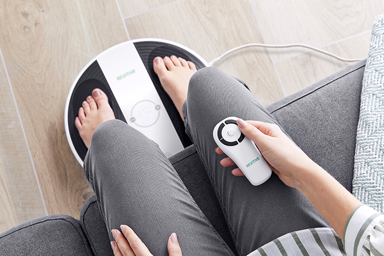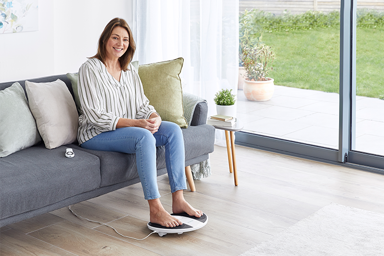 Who cannot use Revitive Circulation Booster?
Revitive Circulation Booster (all models) should not be used by people who are:
Fitted with an electronic implant such as a pacemaker or AICD
Being being treated for, or have the symptoms of, a deep vein thrombosis (DVT)
Pregnant
3-Year Extended Warranty
Receive a 3-Year Extended Warranty on your new Revitive ProHealth Circulation Booster
Free Delivery
Free Standard delivery on all orders over £50.
90 Day Home-Trial
Try Revitive at home for 90 days. The Home-Trial is exclusively available when you buy directly from Revitive.
We would love to keep in touch
Sign up for our emails and we'll keep you updated with our regular offers.