Revitive in the Republic of Ireland
It is not possible for customers in Ireland to purchase directly from Revitive.com however please see the list of retailers below where you can purchase Revitive.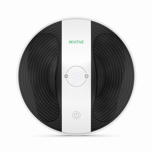 ProHealth
Do you suffer from tired, achy-feeling legs & feet?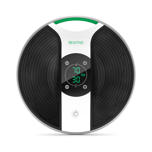 Medic
Relieve persistent achy-feeling legs
Medic Knee
Relieve knee pain as well as fighting tired, achy-feeling legs and reducing swollen feet & ankles during use - Drug-Free Relief from Persistent Knee & Leg Problems
Medic Coach
The only at-home leg & knee pain, tailored therapy solution designed to deliver effective pain relief
We would love to keep in touch
Sign up for our emails and we'll keep you updated with our regular offers.