Free delivery on all orders over $50
Free delivery on all orders over $50
Clinically-proven Technology
Revitive Circulation Booster uses Electrical Muscle Stimulation (EMS) to stimulate thousands of nerve endings in the soles of your feet. As a result, the foot and calf muscles contract and relax to create a pumping action, activating the circulatory system in the leg. Using the Revitive Medic Circulation Booster for just 20 to 30 minutes per day can help to maintain healthy circulation in your lower legs and feet, and reduce pain.
Revitive is suitable for almost everyone. Unfortunately, it should not be used by those who have an electronic implant, such as a pacemaker or AICD, being treated for, or suspect they have, a deep vein thrombosis or are pregnant.
Clinical Tests Prove How Well Revitive Works
After only 10 minutes of using the Revitive Circulation Booster, all symptoms were significantly improved.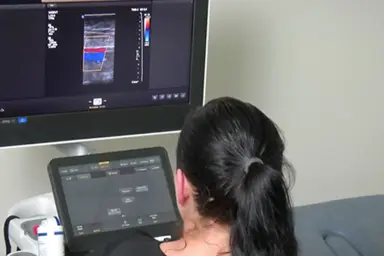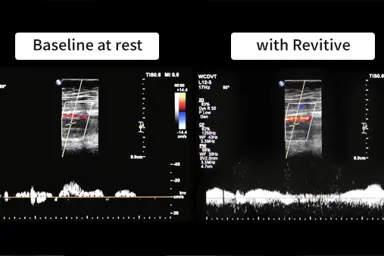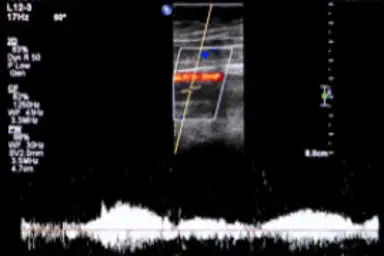 Sign up to our mailing list
For free hints, tips & special offers, sign up using your email address